About
Mattias Gronborg has +25 years of business experience as a founder, B2B sales, and marketing advisor, working with C-level executives for strategic pathing and decision-making, culture, leadership efforts, and more. He is also founder & CEO of iGoMoon, a HubSpot solution partner offering strategy, marketing, sales, and HubSpot technology consulting services.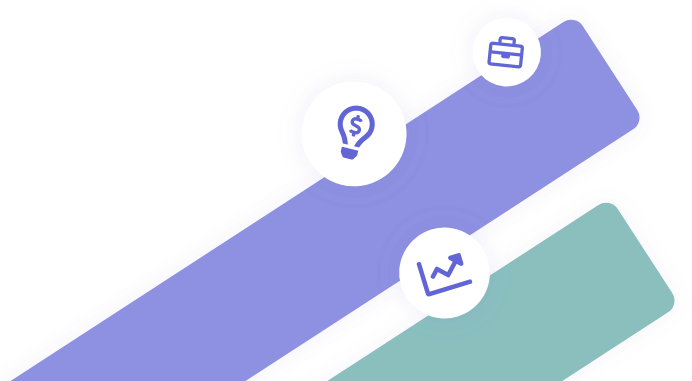 Bootstrapped mission
True entrepreneurship lies in the execution - at least if you ask Mattias. Anyone can get an idea, but only a select few go through with them. Imagine finding yourself sleeping on an IKEA couch between a wine cellar and a garbage room and in heavy debt. What would you do? Well, whatever most people do, Mattias did the exact opposite.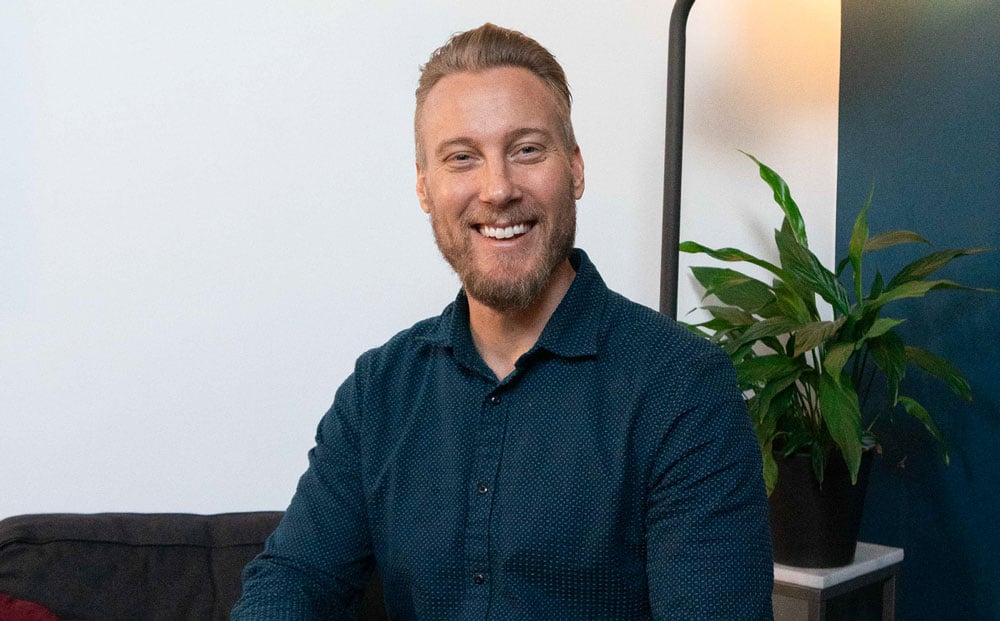 Alltid oavsett förevigt
Standing member of Djurgårdens IF hockey club and you find him at Hovet A15 as a season ticket holder.
Gaming & playing
Enjoys playing first-person shooter (FPS) and simulator pc-games. It's also possible to find him on a golf course in STHLM.
Building a legacy
As a businessman, Mattias's purpose is to grow people and always try to be the light where there is darkness.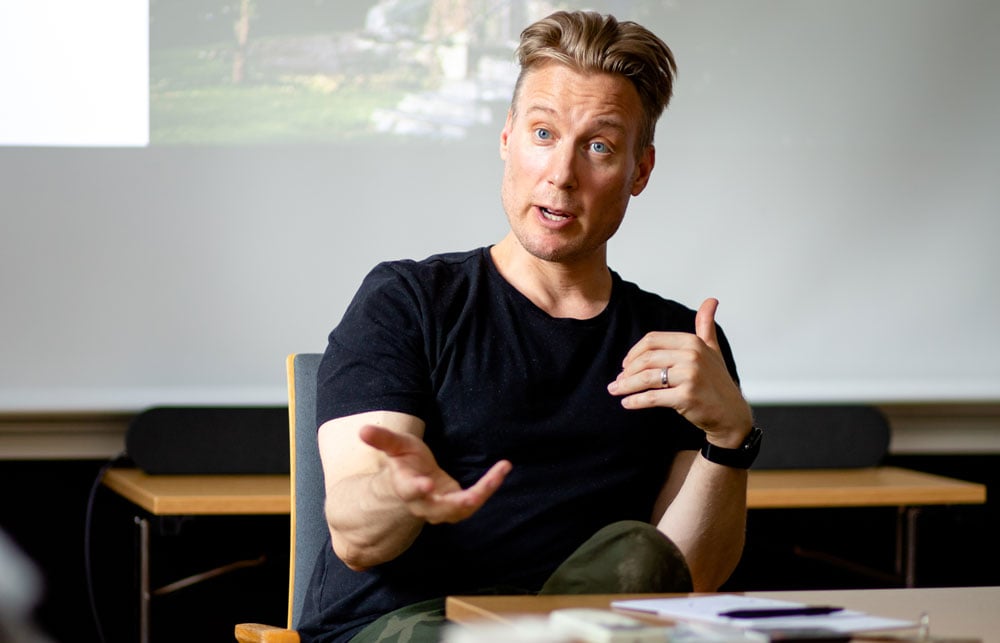 Grind, grind, grind
Grind, grind, grind. Today he runs iGoMoon. His dreaming and appetite for bootstrapping to hell and back has colored the company, and created a culture that breathes bravery, strives for crispness, and worships fun. And if that wasn't the case, he wouldn't get up and embrace the grind every day as the CEO of iGoMoon.
Close to something new
About pages are really biased things. You basically have to make yourself sound important, and make sure people know why you're worth it. I'm really approachable and hope to get to know you better. Never hesitate to introduce yourself to me when you see me out and about, we could be close to something new here, okay? I'm nice. Word.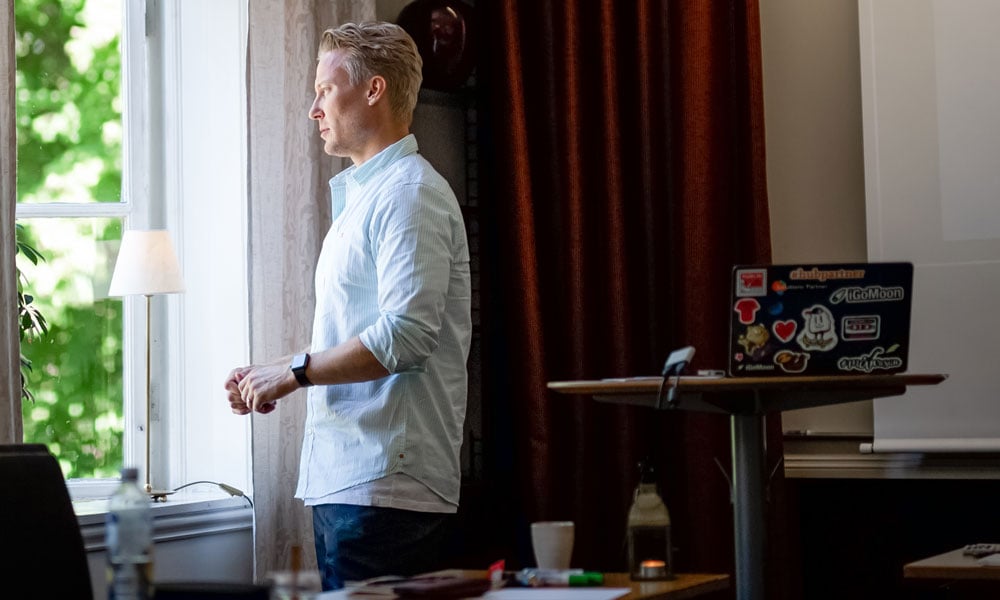 Legacy and purpose
Reaching for the Moon with an open heart, to do good, and use business to inspire to grow better.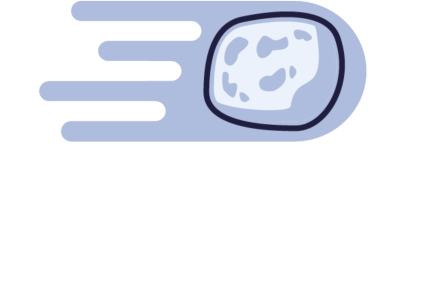 Don't be a stranger
Now we are close to something new, the easiest way to contact me is here.