My scaling-up journey
This is the story of how I'm transforming my entrepreneurial dream into a vision and a strategic plan to take my company iGoMoon from nothing to a 10 million euro company. I hope to connect with other ambitious people and hopefully - inspire you to grow better.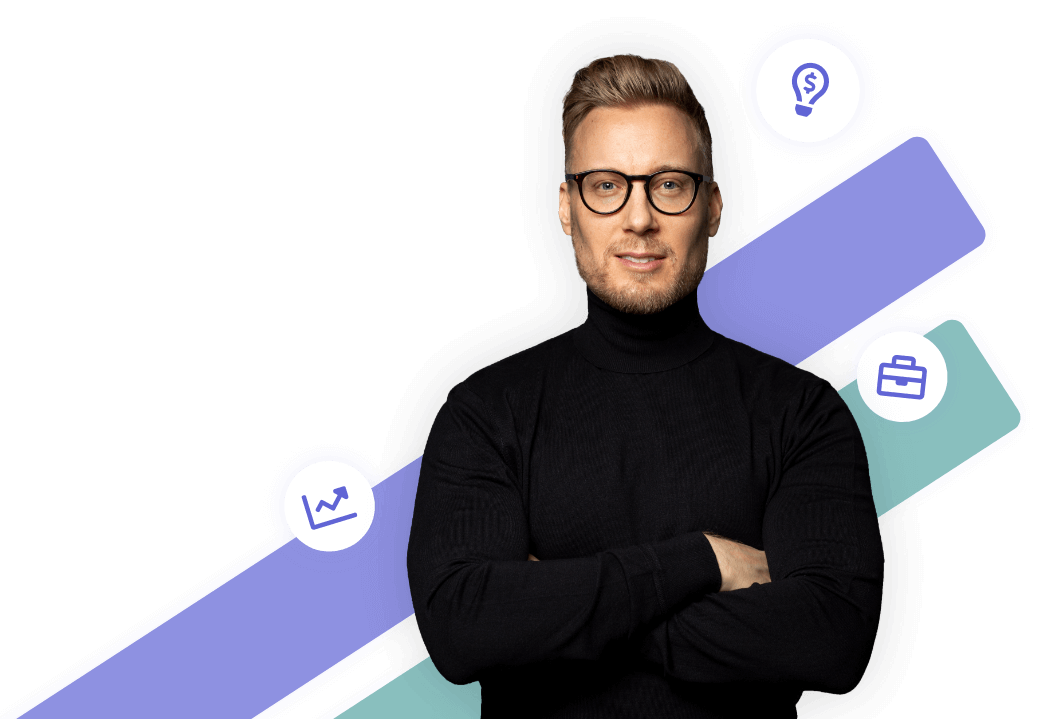 Entrepreneurship
Today I'm running the HubSpot Agency iGoMoon. my vision is rock solid to build a €10 million company and become HubSpot's #1 partner in the EMEA market.
Bootstrapping
Without funding. After some less successful projects, I found myself sleeping on an IKEA couch in a basement next to a garbage room and in serious debt.
Leadership
Growing as a human being and a leader is a choice I must commit myself to every day to keep the course steady, reaching for the moon is a bumpy ride #månresan.
My blog
I hope to connect with other entrepreneurs who are in their own process and hopefully, inspire some of you to grow better.
In today's episode, Mattias talks about expectations, communication, and disappointments and how they are all connected.
In today's episode, Mattias talks about the CEO report for April 2022 and how important sales are for the upcoming months.
In today's episode, Mattias talks about the different pricing models and how some might be suitable for bigger projects and others for smaller tasks.
Introduction Youtube series #MattGronTalks
In this first episode, Mattias and his co-host Svea introduce themselves and share their ideas about documenting Mattias' journey of scaling up his company iGoMoon.
Don't be a stranger
Now we are close to something new, the easiest way to contact me is here.